Kaitlin Lutz
Freelance Graphic Designer
Hi there, my name's Kaitlin or Kait for short. Those who know me might call me a Graphic Designer, Coffee Addict, DIY Enthusiast, Dreamer with Big Ideas and lover of all things pumpkin, but most importantly a girl who loves Jesus with all her heart and is sold out for Him. My heart's desire is to share the love Christ has showered on me with anyone and everyone I get the chance to.
I graduated from a small Christian University called Spring Arbor University with my degree in Graphic Design, and while I love art and creating things, I also have a passion for writing and sharing the love of God through that, and this is the result of that passion.
Something More was birthed out of a dream I have had in my heart for years. My desire is truly to inspire and encourage young women to live a life of meaning and great adventure, set-apart from the culture around them! Just the thought of a generation digging their roots deeper into God and standing up for what they believe get's my heart beating faster!
What does life of something more look like? Well that looks like being women who don't look to the world for how to live, but to God and His Word. It means being women who build each other up, instead of tearing each other down. It means loving and investing in those who God has placed all around you, in and outside of your circle of friends. It means being authentic. It means taking hold of every moment and choosing to see beauty in every circumstance.
I want women to walk in confidence that they are beautiful, that they matter, that they can make a lasting impact, and most importantly that they are worth something more.
SEE WHAT I'VE BEEN UP TO ON INSTAGRAM AND TWITTER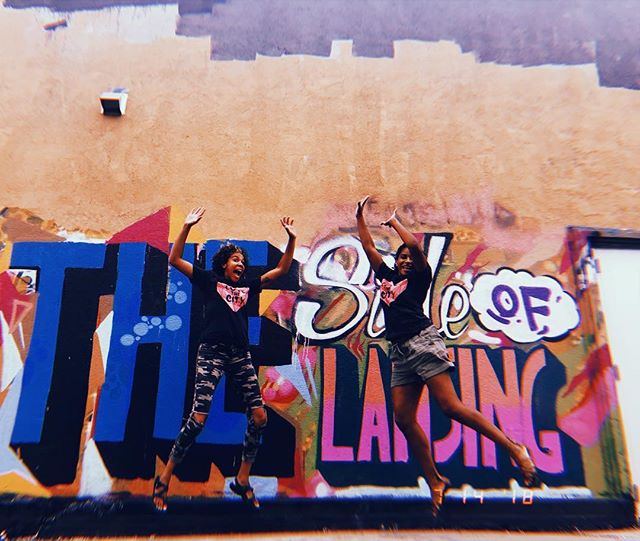 SISTAS Can I just tell you guys how much I love these two. They are so full of life, great encouragers, the real deals, my sister's from another mister, and never cease to make me laugh. 🖤🖤🖤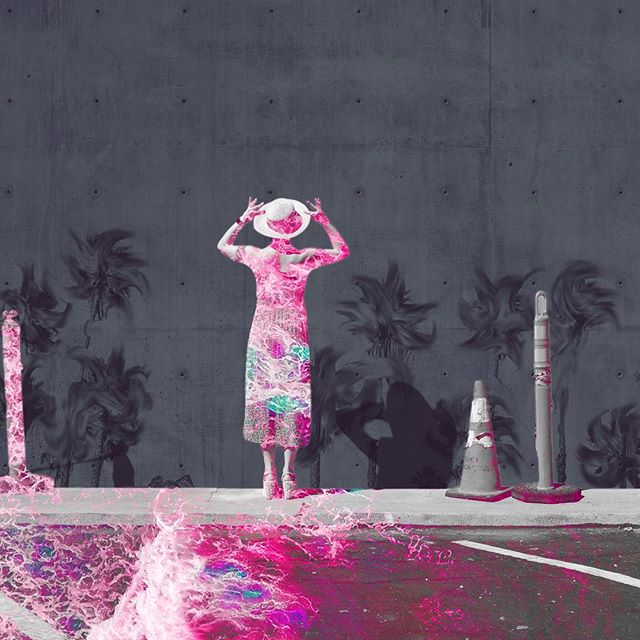 WE CONTAIN MULTITUDES. Life takes us on all sorts of paths. I usually just share photos from my life on here, but a huge part of my life is art and design and I haven't been sharing as much of that. And I want to get back to sharing with you all! This past season was one of focus and it was super good to get refined and refocus on who I am and what I am called to. Sometimes that means taking breaks from things you love trusting that if it is a dream in your heart, God will bring opportunities for again in the future. So here I am. Just a girl doing her best to chase after the dreams God has given her. #keepyourdreamsinfrontofyou #neverneverneverquit #imadreamer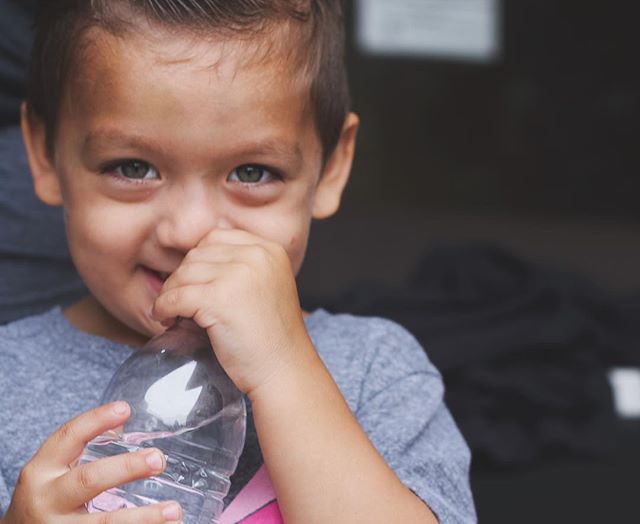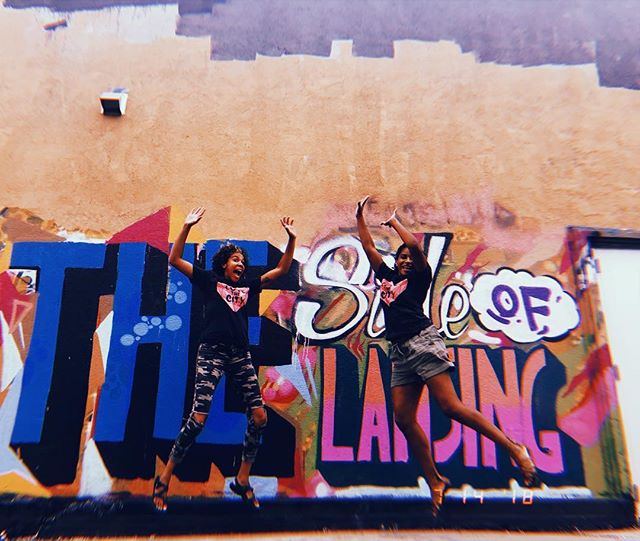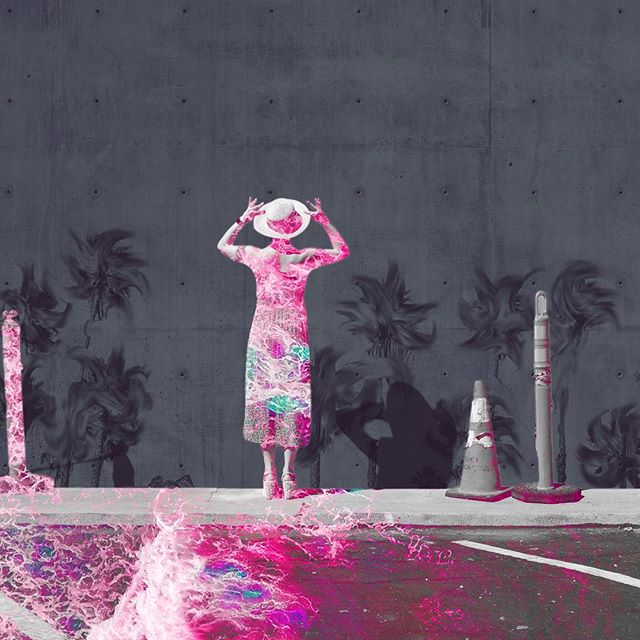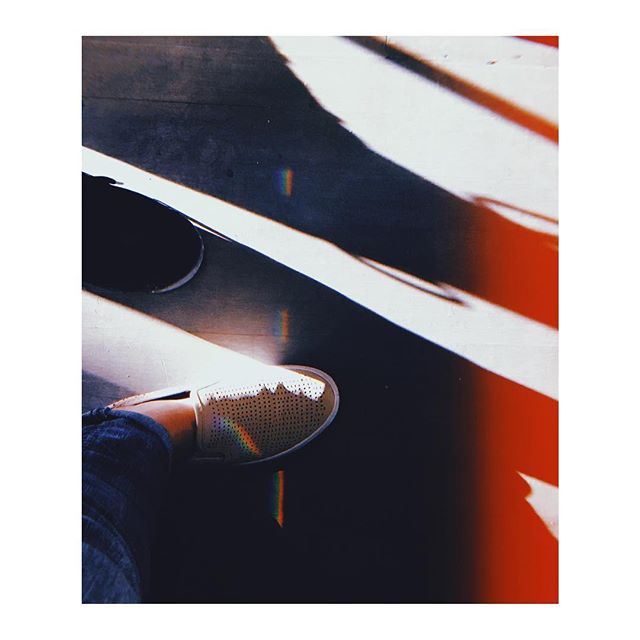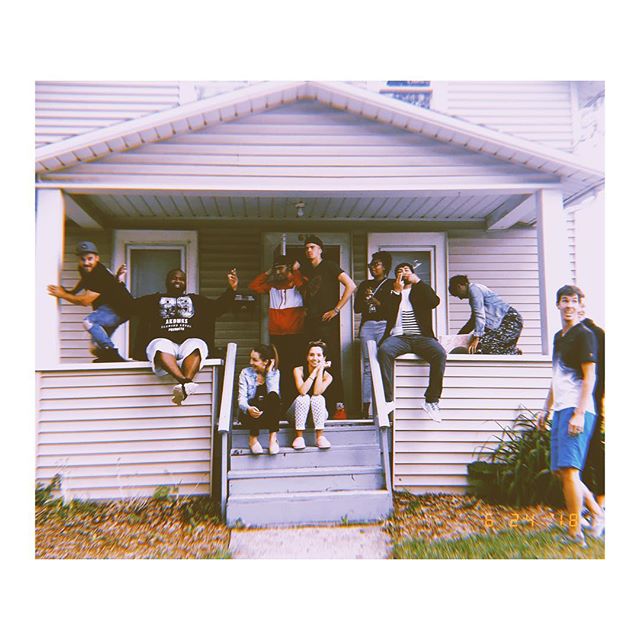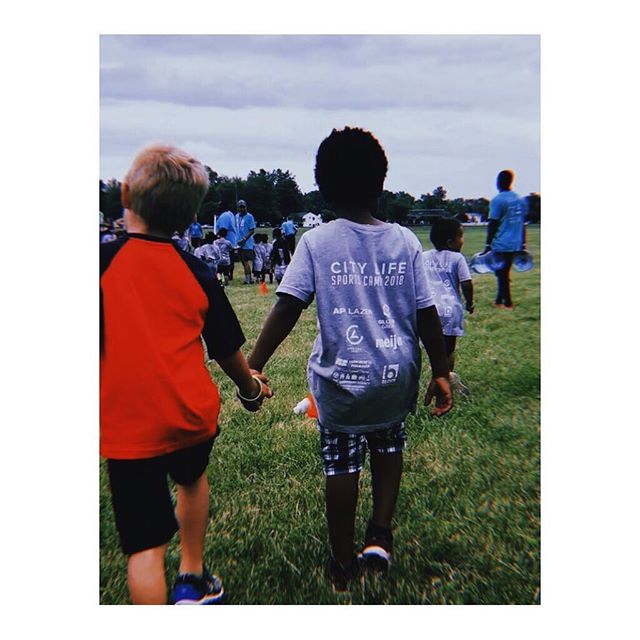 Check Out Posts by Kaitlin